Posted on
By Randy Larson
Posted in axehead, Custom Stave, Fireplace, Glacier Distillery, montana, Montana Whiskey, Stave, Whiskey, Whiskey Stave, Whistling Andy, whitefish, Whitefish Distillery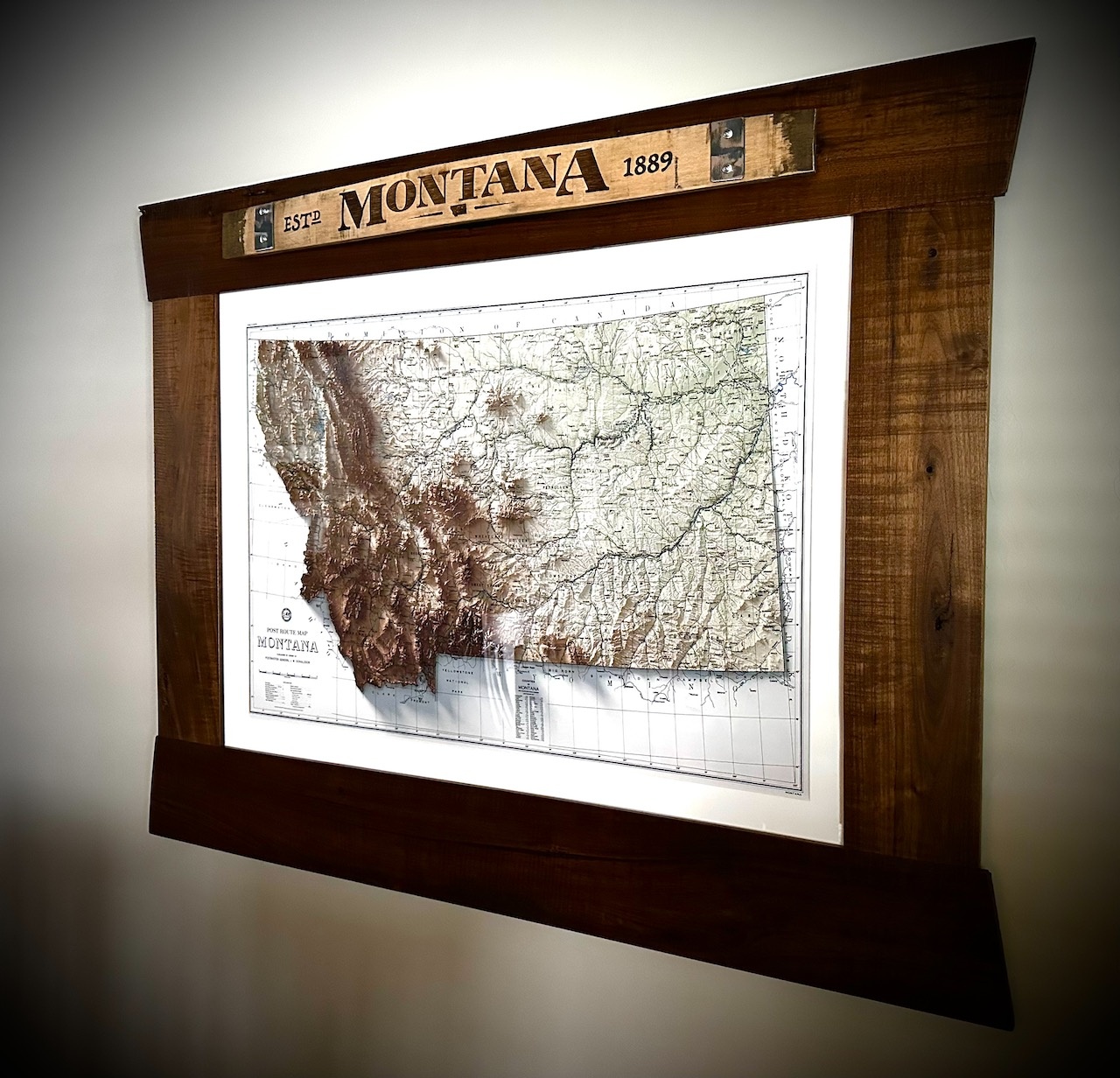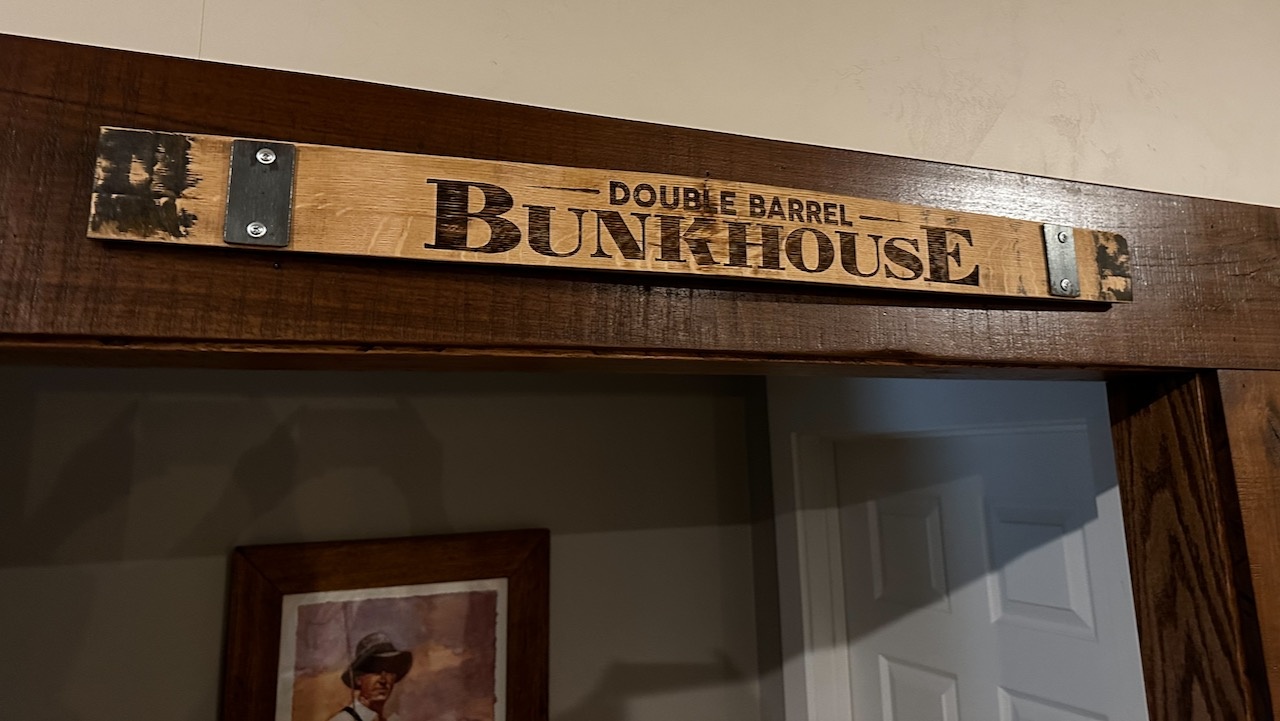 _____________________________________________________________
AXEHEAD is announcing our custom "Authentic Whiskey Staves."
A great gift for the newlyweds, home decor, fireplace mantle, door threshold, and many more amazing ideas you can come up with.
In keeping with AXEHEAD's customization options, our whiskey staves are taken from reclaimed whiskey barrels and are offered in two gorgeous styles; "Rustic" and "Clean".
The "Rustic Whiskey Staves" are lightly sanded but preserve the rust stains from the banding, the dents, gouges, and distress of the barrel handlers. Your etched message will look like it's been there for 200+ years.
Our "Clean Whiskey Staves" are heavily sanded bringing our the beauty of the original white oak of the barrel.
Both options include steel banding and an incredibly easy mounting system to make sure the wall mounting process couldn't be any easier.
To order your own custom Whiskey Staves give us a call at (406) 261-7567 or simply click here: AXEHEAD Whiskey Staves