Happy Thanksgiving Axeheads!
Trina and I know that -- despite this new, oppressive round of lockdowns intended to keep us from family gatherings -- you've got a lot going on this time of year. We do too.
I'm going to keep this short.
Bottom line is, we loved meeting so many of you from around the country (and around the world!) this year, WE MISS YOU up here, and we can't wait to see you again the next time you come through stunning Montana.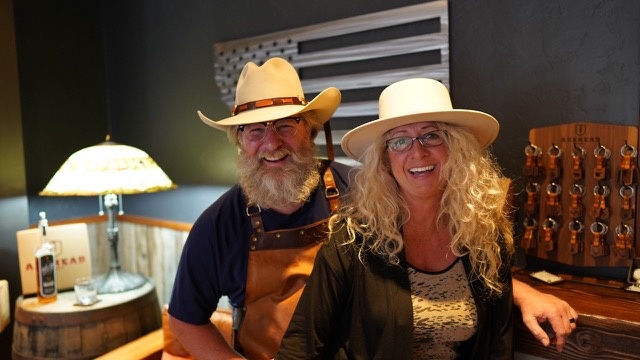 But, until that time, we want to genuinely thank you for getting to know us this last year by offering you a sweet little one-day deal we're calling our Whitefish White Thursday Sale ...
You'll get 5% off the retail price on anything you purchase from the Axehead online store on Friday 11/27.
Whether you need a few new custom patch trucker hats, a handful of steel and leather "power wrench" bottle openers, or a set of beautifully hand cut steel coasters, now is the perfect time to get them ... for yourself, or as gifts for family and friends.
Sound good?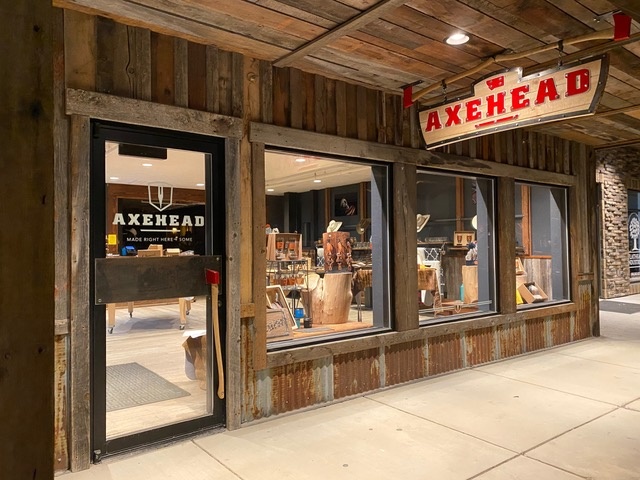 If so, let me suggest one perfect gift idea in particular, our custom whisky and brew boxes. These custom gift boxes have always been a huge hit, and we'd love to put one (or three) together for you by hand, and at a 5% discount!
Take a closer look at each (and the options for customization) right here:
For the whisky* lovers in your life, The Double Barrel Whisky Gift Box
For the beer* lovers in your life, The Power Brew Gift Box
*Whisky and beer NOT included.
And finally, how do you get your 5% discount on your online purchases this Thursday and Friday?
- Head over to axeheadmt.com
- Get your shopping done and add your items to the cart
- At checkout, apply the discount code "KICKAXE"
- Questions? Give us a call anytime at 406.261.7567
OK, that's it for now, Happy Thanksgiving to each of you, from Trina and I and our entire family!
Best Regards,
Randy Larson
Design Department | (406) 261-7567
AXEHEAD - Montana Store
235 Baker Avenue, Suite 102
Whitefish, Montana 59937
P.S. We're having a lot fun posting "badaxe" quotes on Twitter. If you need a daily injection of inspiration, grit, and MONTANA, follow us over there today ... twitter.com/axeheadmt